Wednesday, May 23rd, 2012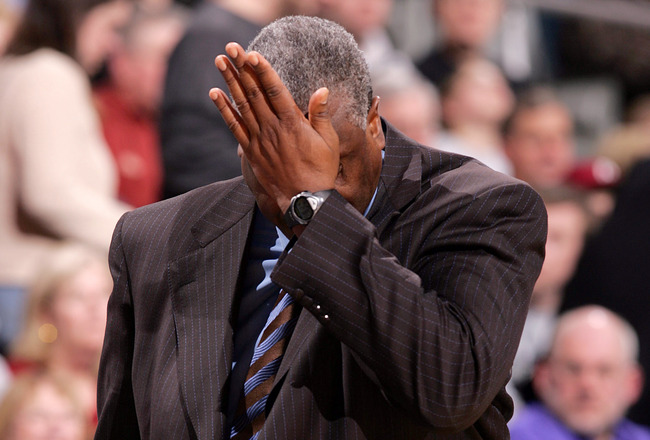 Just as President Obama comes to the bay area to tout the success of his job creation plan, Meg Whitman, will be announcing one of HP's biggest layoff.
Whitman is expected to announce the cutting between 25,000 and 30,000 jobs. It will be the first of many layoffs, as she tries to turn HP around. HP has 360,000 employees today up from 60,000 in 2001. The company has already laid off 120,000 in the last few years.